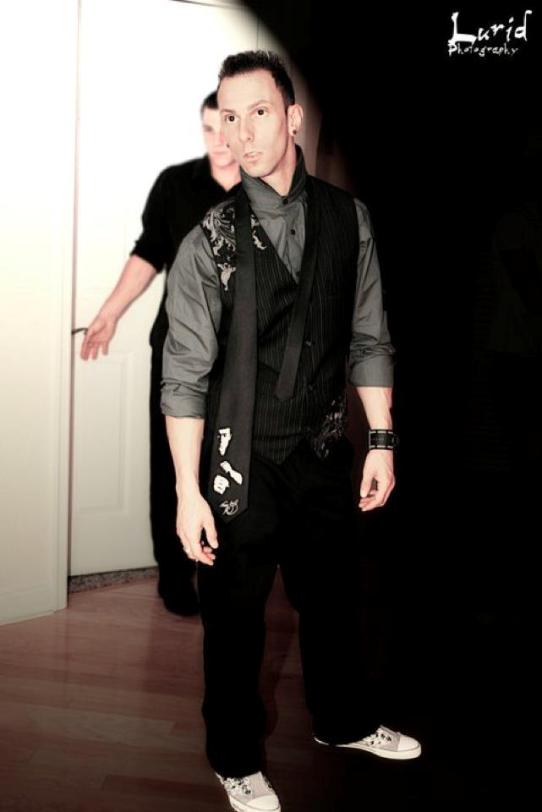 My Story
Hi I'm Anthony Hayes and thank you for connecting. I am the Author of The Science of Being, mental health advocate, new father, martial arts practitioner, blogger, and host of Me, Myself and I Radio. Most of what I do is focused around self development and overcoming your obstacles despite your circumstances. I am a proud member of the International Association of Internet Broadcasters (IAIB) and Co-Founder of The Podcast Discovery Center.
Currently, I reside in West Palm Beach where I chase my passions, dreams, and aspirations under the sunny Florida skies. I am a huge car enthusiast and have competed in custom car shows on a national level. Walking away with 4 first place trophies and several other awards in my class. I originally aspired to be a professional mixed martial arts fighter. I trained with some of the most elite instructors, trainers, and alongside some of the best athletes in the world. The universe however had a different plan. A majority of my core values have been a result of disciplines their philosophies within. The book, podcast, blogging, all of this, was completely unintended. It just happened, it just IS…"
"Control the Controllable. As for the rest Keep on Flowing, Just Be..."
My Upcoming Book: The Science of Being
Everyone has their story but I would like to share mine with you and one day, the world. It gets a bit dark along the way but we will get through it together. I am the product of a divorced marriage but lead a great childhood nonetheless.
However, in 2004 a switch went off in my head that would forever change me and what I was to become. I've fought battles of depression, self medicating, divorce, and always came out to be victorious. It is with a sense of enlightenment I now possess that I was able to organize my journey on paper.
I'm not trying to sell a message, I'm trying to deliver it. After several working titles "The Science of Being" is in its final stages. With your help and contribution I will be able to share my story with others having similar struggles. Together we can show them the purest light even in the most crimson of skies. The Science of being is a way of life. It's about flowing and traversing through your obstacles no matter how vast they seem. In the end the universe has a path for all. If you enjoyed the work of Elizabeth Wurtzel's "Prozac Nation" you will enjoy my story. Lizzy is a great inspiration of mine and her memoir was the final push I needed to get this done. Her story was so compelling, so honest.
Projects
I've had the honor and pleasure of being involved in some incredible projects with some of the world's most talented and creative minds. These are a few of those.