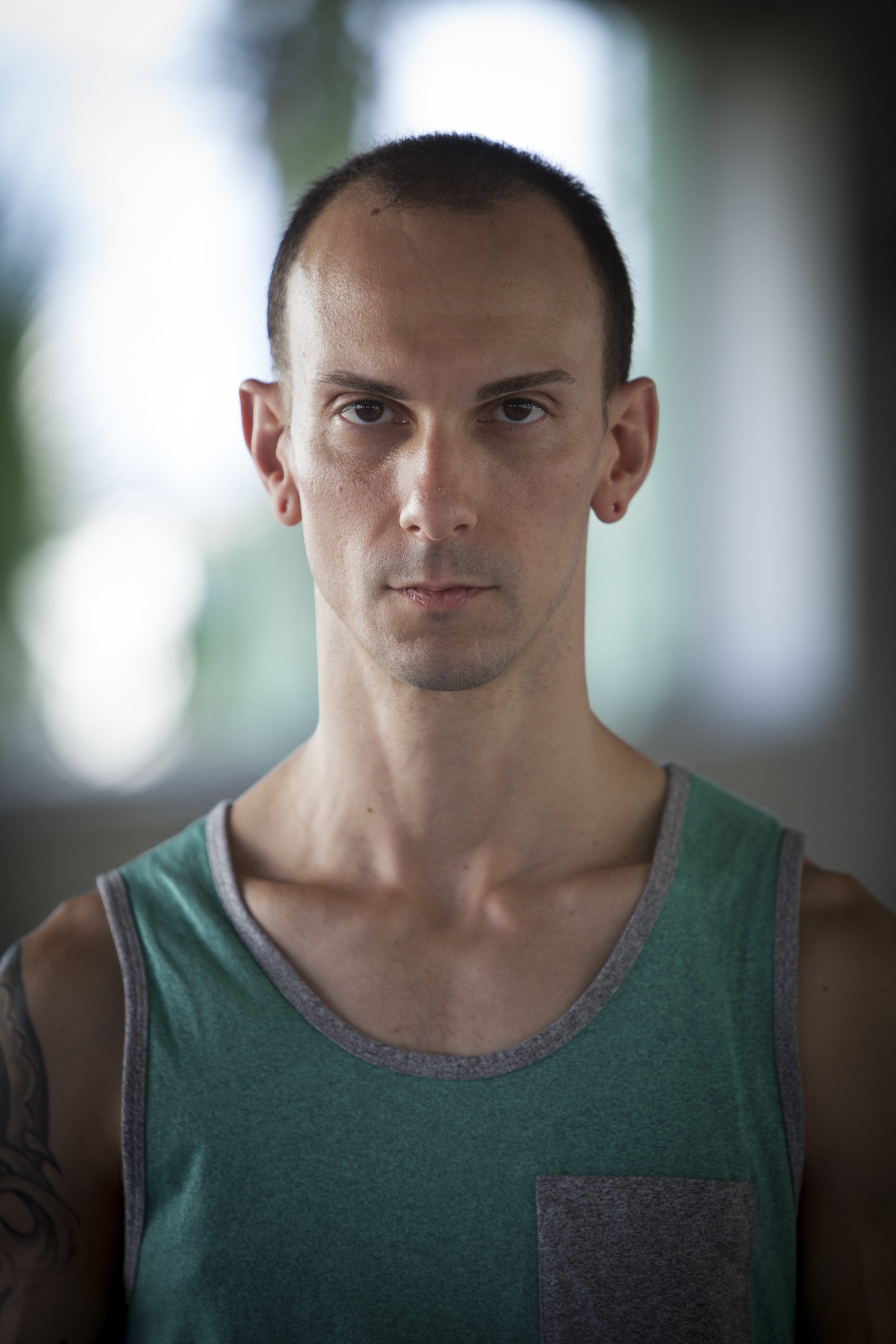 Anthony Hayes
Author, Podcaster, Blogger
---
Anthony Hayes is an author, podcaster, and blogger. Hayes is a member of the International Association for Internet Broadcasters and also the founder of the Podcast Discovery Center. His early life accolades include competing on a national level in martial arts, custom car building, and traveling the world as a professional DJ and break dancer. He currently resides in Richmond, Virginia with his wife and two children.
The Science of Being is the ultimate survivor story. Hayes shares his triumphant journey of overcoming insurmountable odds despite his circumstances. A debilitating obstacle course, filled with both mental, physical, and emotional aliments. The message directly resonates with us all in ways...Living life.
His driving force; an unorthodox methodology consisting of a plethora of factors (or) m5: mindfulness, meditation, music, martial arts and the need for More.
Anthony's life would be filled with constant curve balls, exploration; recovering from battle of depression, addiction, and himself. He could have just accepted defeat at several points in this story but he took action and pressed on.

One by on, Hayes knocked his setbacks down like dominoes and never looked back.
"I have a confession...I wanted to die. I no longer wanted to go on living. It all became to much: from the failed relationships to constantly partying with a shady crew who did shady things. I immersed myself in a lifestyle of self destruction to cover up my emotional turmoil.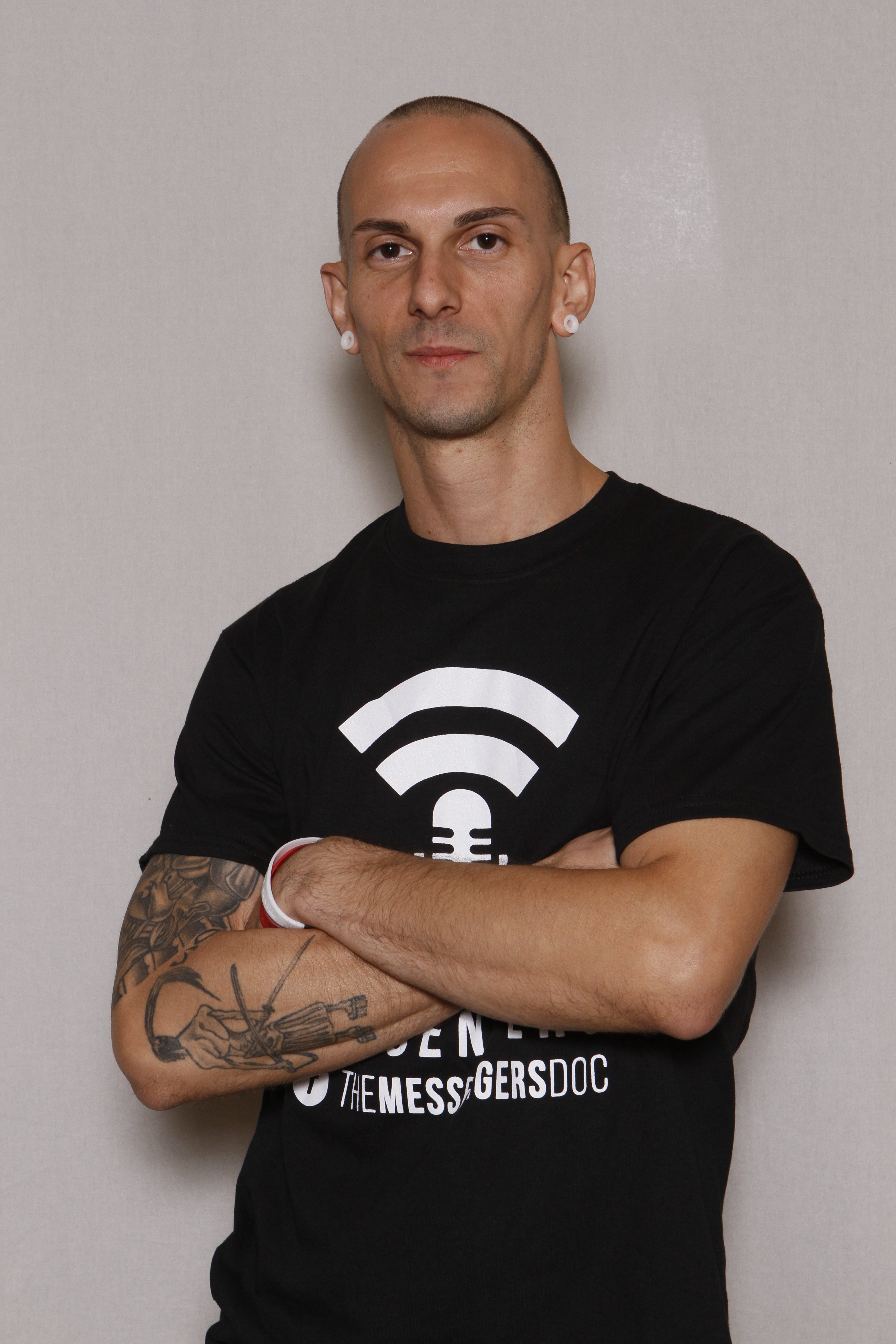 ---
My journey began in 2004. An overwhelming wave of emotional flatness washed over me. I was numb.
The past 10 years have encompassed some of the darkest, most trying times in my life. To be perfectly honest at times I didn't think I'd be here today. I've fought battles of depression, self medicating, and divorce all before the ripe old age of 30. Somehow, somewhere in this vast universe something was watching over me. A true testament of will, perseverance, and heart. I never gave up–always wanting to understand what I was going through more thoroughly.
My arsenal to combat these feeling-less feelings has been an evolution of several things. Medication, music, writing, and my newest venture; podcasting. Whether it be reading, research, mediation or doing creative things like writing The Science of Being…Our best days lie ahead of us.
Between the years of 2004-2014 I documented my journey and battle with clinical depression, anxiety, ADHD, self medicating, and bouts of insomnia. After several working titles "The Science of Being – Surviving; Depression" is
here
.
Control the Controllable, as for the rest, Keep on Flowing and Just Be...
Preview my book The Science of Being
Surviving; Depression
Anthony Hayes; Author, Podcaster, Blogger, Podcast Discovery Center Founder, International Association of Internet Broadcasters & Nonfiction Authors Association Member. In his book, The Science of Being Surviving; Depression, Hayes explains how he battled through the darkness of a deep depression.